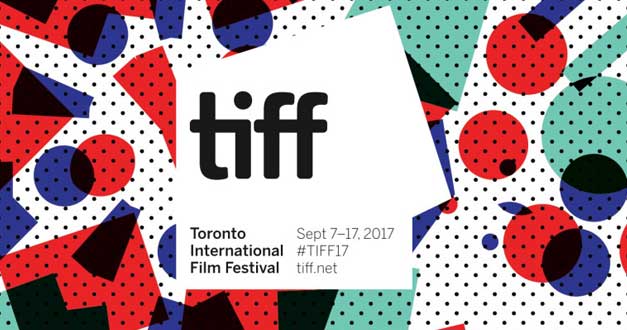 September 7-17, 2017
Toronto (Various Locations)
www.tiff.net/tiff/
The 42nd TIFF celebrations and first round of films offers a taste of the lineup at this year's Festival made by both established and emerging filmmakers from around the world, offering a global snapshot of our times.
This year TIFF offers a diverse array of filmmakers from Australia, India, France, China, the United Kingdom and the USA.
About TIFF
TIFF is a charitable cultural organization whose mission is to transform the way people see the world, through film. An international leader in film culture, TIFF projects include the annual Toronto International Film Festival in September; TIFF Bell Lightbox, which features five cinemas, major exhibitions, and learning and entertainment facilities; and innovative national distribution programme Film Circuit. The organization generates an annual economic impact of $189 million CAD. TIFF Bell Lightbox is generously supported by contributors including Founding Sponsor Bell, the Government of Canada, the Government of Ontario, the City of Toronto, the Reitman family (Ivan Reitman, Agi Mandel and Susan Michaels), The Daniels Corporation and RBC. For more information, visit tiff.net.
The Toronto International Film Festival is generously supported by Lead Sponsor Bell, Major Sponsors RBC, L'Oréal Paris and Visa, and Major Supporters the Government of Ontario, Telefilm Canada and the City of Toronto.