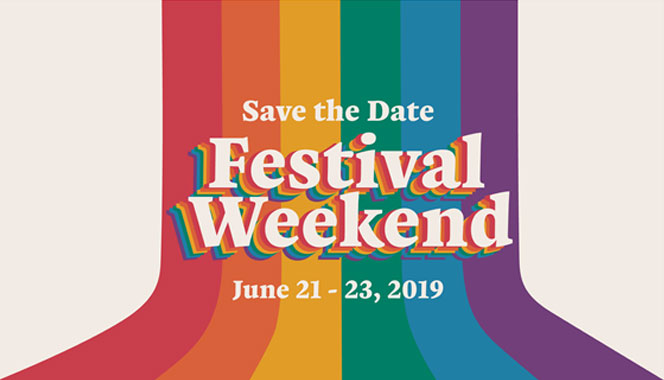 Pride Toronto is looking to the future of our movement; growing all over the world, it is bright, it is colourful, it is diverse. This year, they will be recognizing the 50th Anniversary of the Stonewall Riots. Pride Toronto honors those that started this world-changing movement 50 years ago. Their theme expresses FREEDOM, as they place the spotlight on the first freedom fighters.
PRIDE is also excited to announce our Honoured Group, Women's College Hospital (WCH). For more than 100 years, WCH has developed groundbreaking revolutionary advances in healthcare. WCH will be recognized because of the incredible work in creating access to transition surgery through their Trans Health Expansion Partnership (THEx). THEx supports the expansion of health services for trans individuals and communities across Ontario. This program represents the first public hospital-based surgical program in Canada focused on providing safe and timely access to transition-related surgical care.
They have and continue to build partnerships with charitable organizations that support the LGBTQ2+ community in Toronto. They are committed to recognizing and celebrating the work of a different charity each year. They will choose charities that provide life-saving services to our community. Rainbow Railroad is our selected charity for our 2019 festival. Rainbow Railroad exists to help LGBTQ2+ communities get out of danger to safety. In the spirit of the Underground Railroad, the mission of Rainbow Railroad is to help LGBTQ2+ people as they seek safe haven from state-enabled violence, murder or persecution. We are honored to work with an organization that is providing life-saving services to our community internationally.