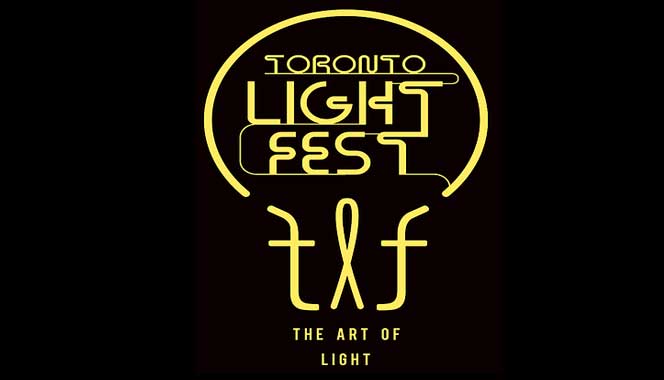 January 19 to March 4, 2018 from 5:00 pm – 10:00 pm
Distillery Historic District
The Toronto Light Festival is a brand-new event which will transform the Distillery District into a huge open-air gallery, lighting up the long Winter nights with works from Canadian and International light artists. During the cold, dark days of winter, City residents will be drawn out of their traditional indoor habitats to experience Toronto in a way they never have before.
​
The Festival exhibits the creativity of local and international artists and is a winter experience designed to entertain & inspire.
1 BIG IDEA
45 DAYS
13 ACRES
44 BUILDINGS
THOUSANDS OF LIGHTS
$0 TO ATTEND
Sunday to Wednesday: Sundown to 10pm
Thursday to Saturday: Sundown to 11pm
​PLEASE NOTE: The lights turn off at close each night.