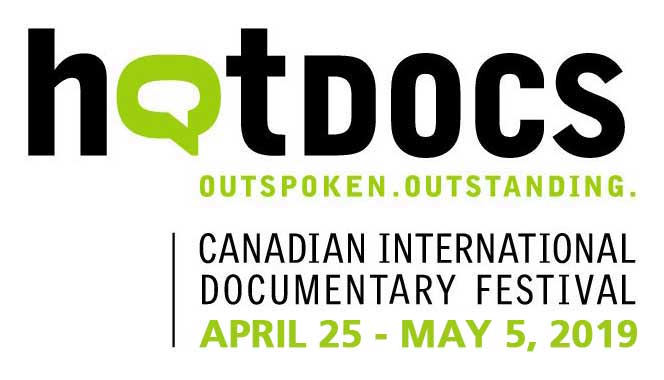 April 25-May 5, 2019
Hot Doc Ted Rogers Cinema (Theatre)
506 Bloor Street West
Each year, the festival screens more than 200 documentaries from all around the world. Along with the Canadian and international competitive programs, the festival features The Doc Shop, an international documentary market, and the Hot Docs Forum (formerly the Toronto Documentary Forum), a limited-seat event which was launched in the year 2000. Since then, the Forum has established itself as North America's essential international documentary market event. The festival has been instrumental as the documentary industry's meeting place with more than 2,000 delegates attending. These delegates include commissioning editors, programmers, filmmakers, buyers and distributors from all over the world.
The 2019 Hot Docs Festival will run April 25 to May 5, 2019. Programs include 31 films in our Special Presentations program, showcasing high-profile premieres, award winners, and works by masters or featuring star subjects.
For more information, visit www.hotdocs.ca.