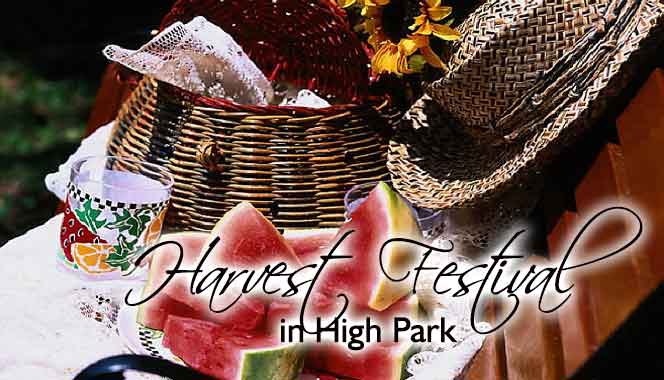 October 1, 11:00 am to 5:00 am
Colborn Lodge, 11 Colborne Lodge Drive
Limited free parking
Celebrate the harvest season with your community in beautiful High Park during the annual Harvest Festival. The south end of High Park between Colborne Lodge and the High Park Children Garden will be alive with fun for everyone. All your favourites – artisans, local food, music, dance, activities for the whole family, pumpkin carving, apple bobbing – and of course our famous roast potatoes. The event runs from 11:00 am to 5:00 pm on October 1, 2017. The festival is free to attend, with small fees for certain activities.
For more information, please contact clodge@toronto.ca
Photo By Robert Taylor from Stirling, Canada [CC BY 2.0], via Wikimedia Commons