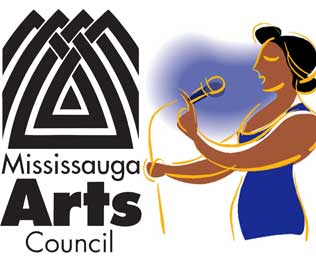 Mississauga Arts Council has been supporting our Arts & Culture sector for the past 36 years — working to connect artists to different opportunities all over the great city of Mississauga. Their recent Teens Got Talent is just one of the many opportunities they have championed.
Coming up there are even more youth events to help budding artists hone their talent and show off their skills!
June 15th: The last scheduled Open Mic Live event held at LIVE! Restaurant, at the Living Arts Centre
June 29th: Coffee Night at Studio.89 featuring our host Matt Stellinga and up and coming artist Annie Medling, don't miss your chance to meet her! If you would like to perform at this Coffee night, please sign up here: https://goo.gl/forms/v6XOFHPnBl2fDNjC3
July 20th: Coffee Night! Please follow our Facebook, Twitter and Instagram to find out when the new sign up form is available!
August 2, 9, 16, 23, & 30 (every Wednesday in August): Amphitheater performances at the beautiful Celebration Square! Open to musicians, singers, spoken word artists and more! Keep an eye out on this e-newsletter: "MACtivities" for more info in July!